Certified CBD Center is proud to present the…
CBD "Business in a Box" Workshop
Join the $22 Billion CBD Revolution Today!
Learn how to start a CBD Business or add CBD to your existing business!
Join us at the "Business in a Box" event to find out how to start a fully turnkey CBD Business, with the CBD "Business in a Box". You'll learn what you need to know to start your own CBD Business including how and why CBD works, how to talk to potential clients, the regulatory and legal restrictions you'll need to know that are specific to this industry and much more.  By the time you leave, you'll have a good idea if you want to be involved in the CBD Business and you'll have some ideas about how you can profit from this rapidly growing industry.  
You may have seen other CBD Business opportunities, but most of them require a large investment of time and money, many are MLM's, and none have a ready to go CBD "Businesses in a box" system like ours.
Join us for this workshop that will tell you all about the Certified CBD Business System or starting or growing a CBD Business.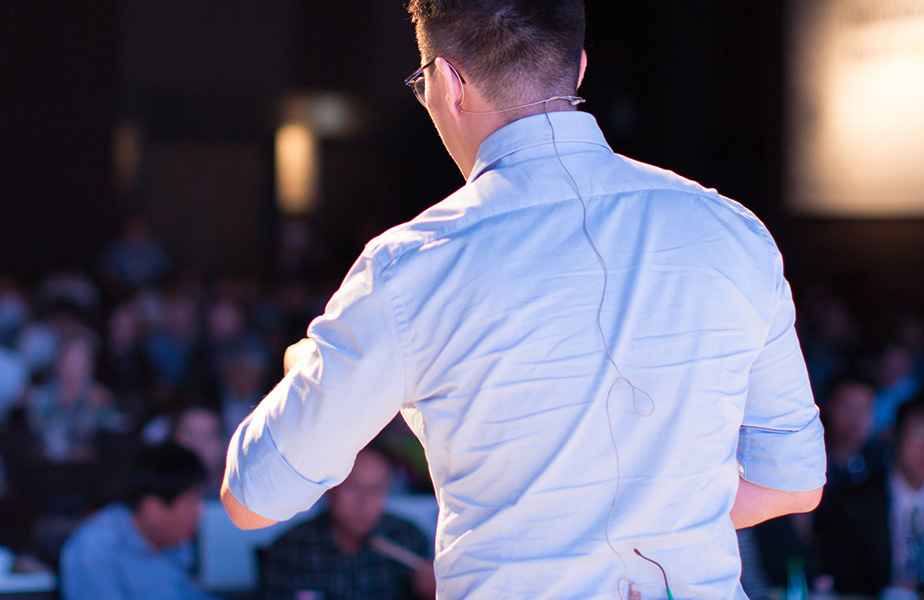 FREE RECORDED-Business in a Box Workshop
Available NOW or Anytime Online
Watch it Now!
FREE WEBINARS!
Learn how to start a CBD Business or Add CBD to your existing business for next to nothing!
Join us in this workshop to find out how to start a fully turnkey CBD Business, with the Certified CBD "Business in a Box" System. We'll teach you what you need to know to start your own CBD Business. You'll learn about the CBD industry, the unique opportunities, how to get started quickly and how to sell and market CBD products and more. You'll also get a look at the complete Business in a Box System which includes products, a point of purchase display, signage, brochures, education and more!
Special Guest: Jeff Wolfson
What will I learn & receive when I attend the CBD Business in a Box workshop?
You'll learn everything you need to know to start selling CBD!

How to get certified, USA Grown CBD products at WHOLESALE pricing.

Find out that NOW is the time to get into the CBD market – and how to do it quickly!

Receive an All Access Pass Level I – access to three of the academy's most popular courses ($400 value). 

Find out how to get your business license & your EIN.

Determine the best type of company to form & how to register it (LLC? Corp? Partnership?).

Learn How to Sell & Market CBD

Learn about CBD and the human endocannabinoid system.
Find out what you can and can't say about how CBD works.
Learn about what aliments CBD has been approved to treat vs what the public is saying about CBD.

Learn about the legal and regulatory landscape for CBD businesses

Find out how to get a safe merchant processing system and a bank account.

Learn how to get CBD business insurance and get a number of business cards for providers in your area.

Learn how to hire the best team that is educated in the CBD industry and can help you run your business.

Learn the top ten mistakes to avoid

Find out what the most effective strategies are to grow your CBD business & hear from business owners who have learned the hard way!

Find out about education and product training and where to get it (in house vs contract education).
Receive a FREE CBD Goodie Bag with product samples and coupons offered ONLY to our students. 
Free access to our upcoming CBD webinars & our Private Facebook Group
Learn how to MAKE CBD and take part in our CBD & Terpene Tasting Bar.
Hear a marketing expert tell you how to advertise & promote your business and avoid the CBD restrictions set forth by Facebook & Google.

Learn about branding & the importance of picking a target market.
Pick your target market and learn how to reach them via advertising & promotions

.

Find out how to figure out who your top 3 competitors are and how to stand out from your competition.
Determine your "significant margin of difference"
Meet with CBD Industry experts and ask them anything you want!
Network with your co-students & find resources & sales opportunities.
Find out how you can get access to the online CBD Training Academy courses for a year and get a free CBD Coach Course (

a $3000 value!)

.




Get a premier listing in & annual membership to the

Icann Global Online Platform

Find out that the CBD market is expected to

grow over 700% and balloon to $22.1 billion by 2020

When you leave this conference you'll have the knowledge you need to sell CBD!
Who should consider learning about the Certified CBD Center?
Medical professionals, Physical therapists, health clinics, wellness centers, and doctor's offices.
Health food stores.
Cannabis dispensaries and smoke shops.
Bakeries and cafes are infusing CBD into their foods and beverages.
Veterinary clinics, groomers and pet sitters/dog walkers.
Alternative Medicine/Healers
Spas, Dayspas & Medspas
Health clubs & gyms
Counselors, Life Coaches
Holistic Practitioners
Personal trainers & Sports Coaches
Accupuncturists & Chiropractors
Nutritionists, Healers & Massage Therapists
And many other businesses and individuals that want to find a way to make money NOW!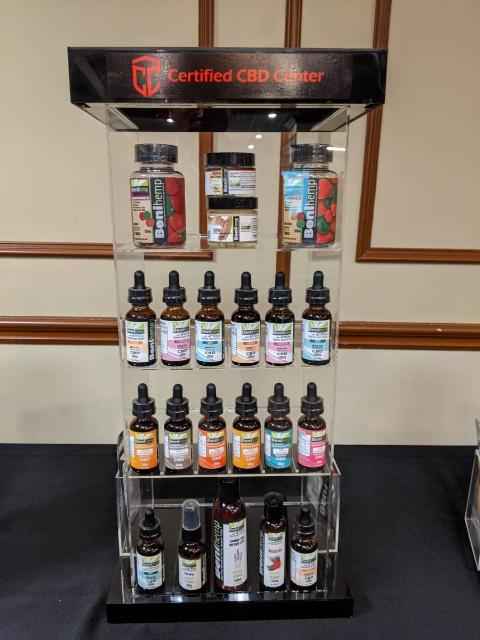 The CBD Business in a Box System
Everything you need to start your CBD Business, in a box!
When you're done with your CBD Business in a Box Workshop, you'll be given the opportunity to see the new CBD Business in a Box System, with everything you need to start selling CBD tomorrow!  All Business in a Box Systems include:
CBD Inventory – Certified & pre-vetted to ensure you're selling only the best!
Point of Purchase Display
Consumer Educational Brochures
Marketing Plan
How to sell CBD handout
FREE CBD Samples
FREE CBD Biz 101 Training
Free Coaching Session ($300 Value!)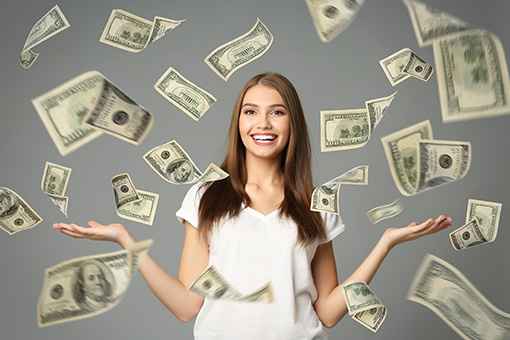 Create or increase revenue and profits
Provide a way for health practitioners to improve clinical results with top quality medical grade CBD products
Offer Customers ultra competitive discounts while still making high profits – No other program offers higher commissions!
Help anyone that works with people to relieve pain and anxiety with medicinal quality CBD.
Sell CBD Products to new clients or offer them to your existing customers to: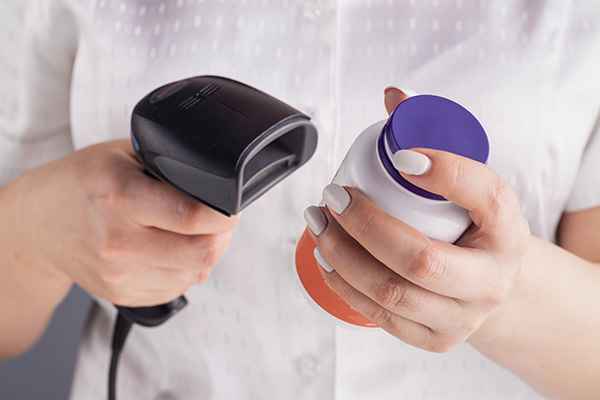 Offer your clients the highest potency tinctures and other CBD products for humans and pets.
Work from a retail location or from home to sell products and make money!
Finally make as much money as you want with so little investment that anyone can start a business like this.
Use this ready to go system to add more products to sell at any existing business.
Or start a new CBD business and start making money right away.
Featured Talks & 
Speakers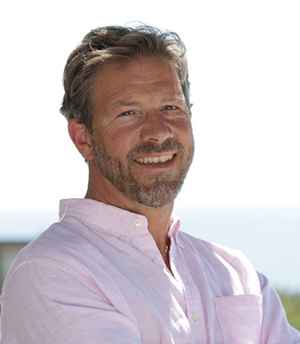 Dr. Jake Felice
Dr. Jake Felice, N.D., L.M.P. is a charismatic public speaker and social media expert on the topic of medical cannabis. As a consultant and national cannabis brand ambassador, Dr. Felice provides scientific, medical, public relations, and compliance based advice for companies in emerging and existing cannabis markets. Dr. Felice has consulted for major cannabis companies including for Willie Nelson's brand, Cannabis Basics, Medical Marijuana 411, Seattle Central College, and The Academy of Cannabis Science. He is a recognized cannabis expert and blogger at www.CannabisMatrix.com.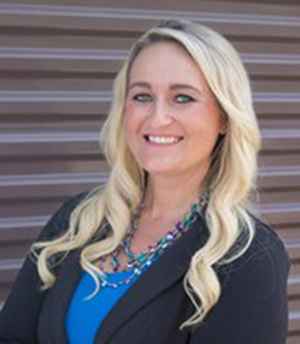 Melissa (MJ) Stapley
Melissa (MJ) Stapley has more than 10 years of total management and leadership experience, along with a Masters degree in Organizational Leadership from South University in Savannah, GA. She entered the cannabis industry close to 5 years ago and focused on sales and cannabis education in this space. She has a passion for leadership training and cannabis education which led to the birth of MJ Hybrid Solutions which offers a unique training solution for cannabis professionals.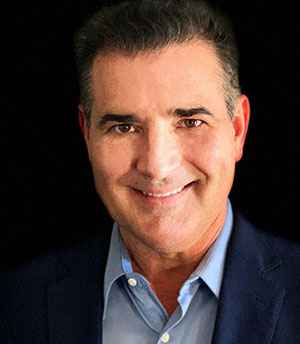 Jeff is the Co-Founder & Chief Growth Officer of the CBD Training Academy and Icann Ventures. He spent a successful career in the building industry where he led regional and national sales teams in both manufacturing and distribution. He is also an advisor to several cannabis and CBD startups and helps to lead the innovative virtual accelerator, called the Founder's Program which selects and works with 10 cannabis/CBD CEOs on a quarterly basis. Icann runs the Global CBD Coach Network and is a leading platform in the CBD industry. Icann's vision is to help over 100 million people to improve their health and wellness through the effective use of Cannabinoids. To do that, Icann will train over 10,000 Certified CBD Professionals and Coaches.  Welcome to the Icann Family!  https://theicann.com
Certified CBD Center – We Are Seeking City Managers
Let us know if you're interested!
Domestic Locations:
Los Angeles, CA
Orange County, CA
Phoenix, AZ
Miami, FL
Topeka, KS
Atlanta, GA
Indianapolis, IN
Little Rock, AR
Domestic Locations:
Oklahoma City, OK
Santa Fe, NM
Reno, NV
Chicago, IL
Grand Rapids, MI
Bismark, ND
Philadelphia, PA
& Many More
International Locations:
Mexico City, Mexico
London, England
Cape Town, South Africa
Tokyo, Japan
Sao Paulo, Brazil
& Many More
What do participants say about the Business in a Box Program?
I was impressed with the Business in a Box Program. I don't think I realized how much was involved in adding CBD to our core business, a Day Spa. With the CBD Business in a Box System, I've been able to get expert help and amazing products that really sell through at retail. I picked up some great samples at the event, met lots of really interesting people and got all of my questions answered. Also, I've been able to implement several new and innovative marketing strategies I learned, that I'm sure will significantly increase my income in 2020!  Thank you!