The Certified CBD Center BrandS:
Certified
Pharma

HempCell
HEMPOFY
The leading CBD manufacturers that provide the highest purest CBD that checks all the boxes for quality, certification, ingredients and consistency.
The Certified CBD Center offers the highest quality pharmaceutical grade CBD available to purchase.  The entire prodution process  is controlled from the beginning with the see and the careful day to day maintenence of the plant as it grows, to the end with the safe, clean and superior  extraction of the CBD oil from the harvested crop using the best method possible, C02 extraction. We take great pride in the products that we offer which are created for one purpose only, to help improve the quality of your life using the very best that nature has to offer!
We have it under control.
From our farm to you we control the process from start to finish. This is called "vertically integrated" and they are one of the few that can actually make this claim.
Certified Product
We have the experience, the farm, the ISO lab and quality CBD to be able to insure you receive not only the highest quality product, but a CERTIFIED Product – a product you can trust to be what they say it is and what you need it to be!
Pharmaceutical Grade
Pharamaceutical grade supplements are produced to obtain the purest form of CBD and ensure maximum absorption. Pharmaceutical Grade products must excede 99% purity (natural sources) and contain no binders, fillers, excipients, dyes, or unknown substances.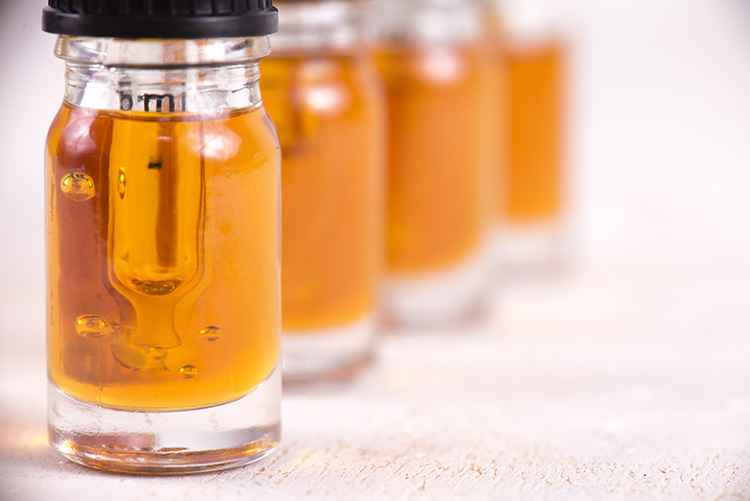 What does it mean to be "Certified CBD"?
FDA Registered Lab
ISO 9001:2015 Certified Lab
ISO 22000: 2018 Certified Lab
Good Manufacturing Process (cGMP)
Food Safety Management System (FSMS)
Non GMO + 80% Organic
3rd party Lab Tested for safety and potency
Pesticide, Microbial, Solvent and Chemical free
Made in USA
Full Plant Extract
All Natural
Vegan
0.00% THC
Some of Our Latest Products
We offer a wide variety of products for you and your family so you can fulfill all your CBD needs in one stop! Check out all our products in the CBD shop.