CBD PRODUCTS - Through Certified CBD Center
From the farm to you we control the process of making the ultimate quality CBD, from start to finish. This farm-to-you process is called "vertically integrated" and we work with the best CBD manufacturers that can actually make this claim. Because they have the experience, the farm, the ISO lab and ultimately the quality CBD, this ensures that you receive the highest quality products that are safe and sanitary as well.
Our CBD manufacturers are physician directed – custom formulated while directing the latest hemp science and technology to create the most effective CBD products!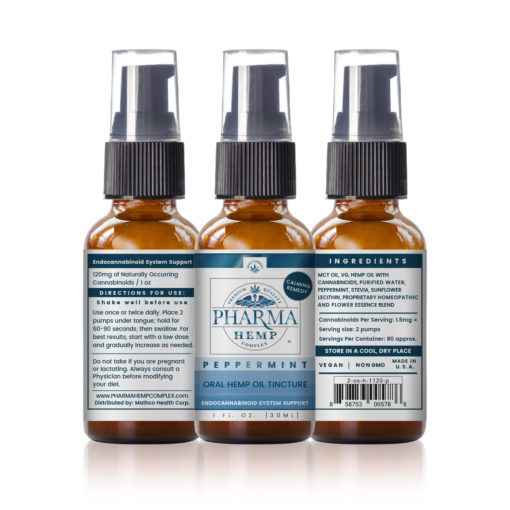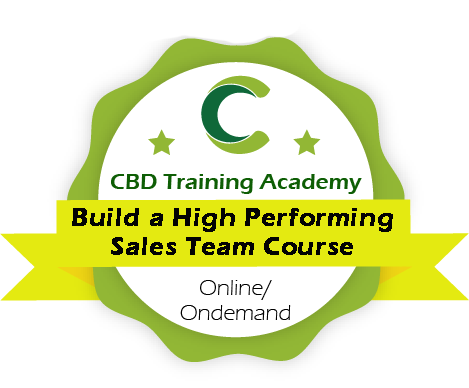 COURSES - Through CBD Training Academy
CBD Training Academy offers the latest medically and scientifically based training and certification programs in the CBD industry, through their online, on-demand courses where you will learn at your own pace anytime, anywhere in the world.
Students include retailers, manufacturers, health and wellness practitioners as well as new entrants into the industry that need to get up to speed quickly. CBD Training Academy works with corporate clients, small companies, startups, public cannabis companies and individuals from all around the world.  Find out more today!

CBD COACHING Through Icann
Icann is the leading global professional organization focused on the advancement of Cannabinoid Therapy for wellness and medical conditions. Our members are doctors, entrepreneurs, vendors, speakers, conferences, coaches and consumers. CBD Training Academy, our educational division, provides certification and business programs throughout the world with the commitment to delivering current, science-based knowledge from some of the brightest minds in the industry.
Icann offers a number of business services including the Blueprint Program and the Business in a Box program – both systems that make it easy for anyone can get into the CBD business.  Find out more here: