The Science Behind Being Safe: Do You Have Hand Sanitizer? There is a lot of talk in the news and online about washing our hands. Never before has there been so much education being offered about washing our hands!  As things progress nationally over the coronavirus,...
Elixicure CBD-Infused Pain Relief Product Receives FDA Certification SANTA ANA, Calif., Jan. 29, 2020 /PRNewswire/ -- Elixicure's Over-The-Counter Drug Registration has been Certified by the U.S. Food and Drug Administration (FDA) for its Elixicure CBD-Infused Pain...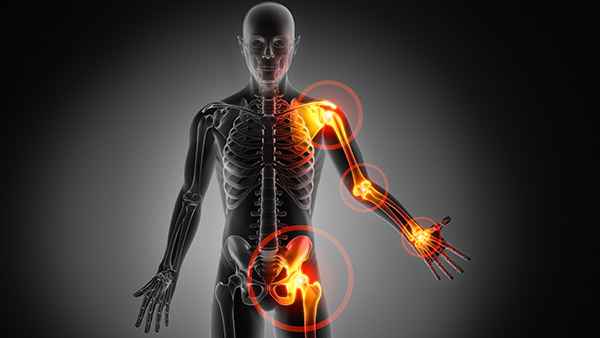 If you need to connect with us please use the form to the right to send us a note!
9410 Owensmouth Avenue
Chatsworth, CA 91311
Hello@certifiedcbdcenter.com
Hello@certifiedcbdcenter.com